-50%
Pets Tear Stain Wipes
$33.98
You save: $16.99 (50%)
Description
These wipes will help to get rid of your lovely pets' irritating secretion issue effortlessly! As the pH of a cat or dog's skin is different than of humans, ordinary wet wipes are unsuitable and make it vulnerable towards infections.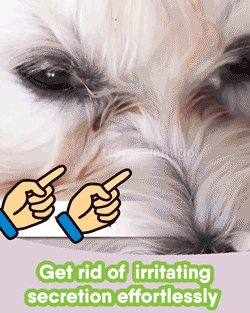 This especially formulated wipe is gentle, with its size appropriate to clean eyes and ears of the pets, removing dirt and secretions without irritating their delicate skin.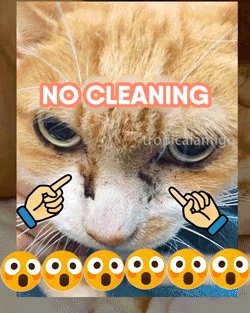 Our tear stain wipes are made of 100% cotton and soap-free formula, hypoallergenic in nature and with a pH of 7.0 which is ideal. Bring happiness and mostly importantly health to your pet!
FEATURES
100% cotton and soap-free formula

: Composed of aloe vera and vitamin E soaked in 100% cotton, it provides relief for dry skin.

Hypoallergenic with a pH of 7.0

: The pH of a cat or dog's skin is about 7.5, while of a human is about 5.5, our product is especially formulated with a pH of 7.0 which is ideal for a pet's skin. This 7.0 pH makes sure their skin barrier is well maintained thus able to combat germs properly.

Easy to use

: One piece each time is enough to clean eyes or ears parts

Brings comfort

: Lowers the risk of eye or ear irritation and itching, bringing more comfort to your pet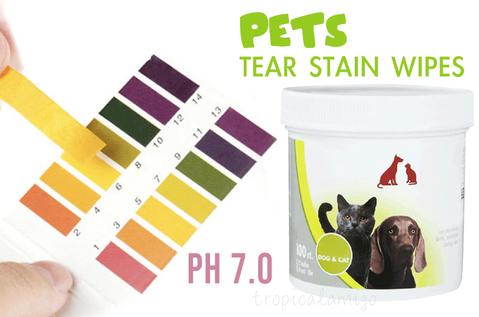 SPECIFICATIONS
Material: 100% cotton
Ingredients: Aloe Vera and Vitamin E
Number of Wipes per Container: 100 pieces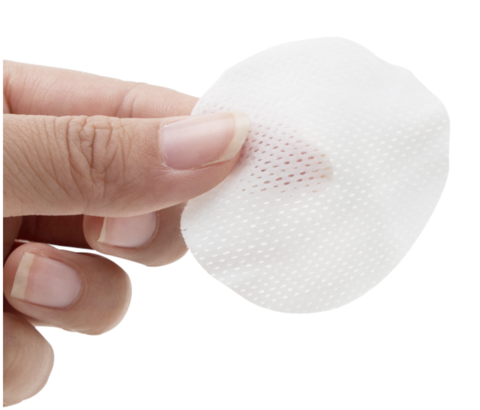 PACKAGE INCLUDES
1 container * Pets Tear Stain Wipes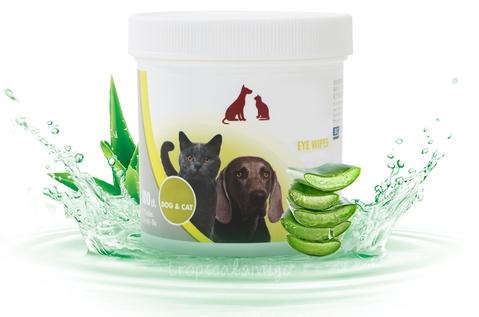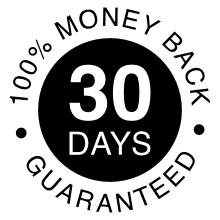 30 Day Money Back Guarantee
We know you'll love the products from Pama Goods, which is why we offer a Risk-free 30 Day Money-Back Guarantee on all of our products. If you're not satisfied with your product simply contact our customer care team and receive your money-back. (see terms and conditions for more info).