-36%
Back Massager Stretcher – Back Pain Relief
$54.99
You save: $20 (36%)
Description
Back Massager Stretcher is a convenient home back pain treatment and a preventative care product.
Simple and passive way to gently stretch your entire back, helping to eliminate the source of your back pain and restore your natural back curve.
Provides back pain relief by lengthening muscles that have been tightened over time.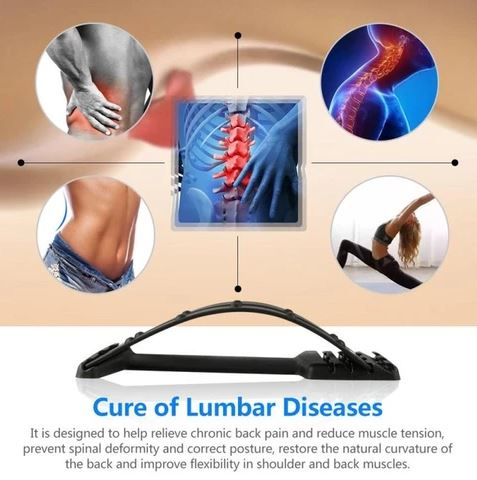 How Does It Work?
When lying down on this back stretcher, gravity allows the front of your body to effortlessly stretch out and upwards, and the surrounding muscles start to relax, gently decompressing the discs in your vertebrae, realigning the spine, relieving tension and pain. You'll be amazed by how good you feel after just one use!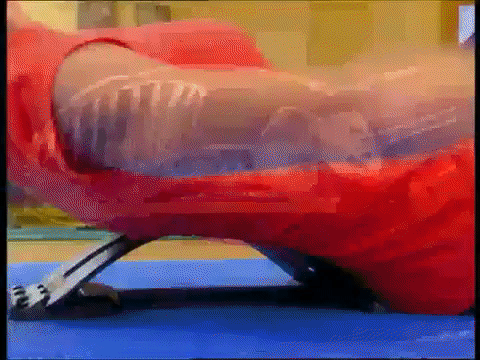 As you get more advanced and flexible, you can adjust the curve on the arch to a more advanced setting, and in no time, you'll be walking taller, and with more confidence as your posture will improve.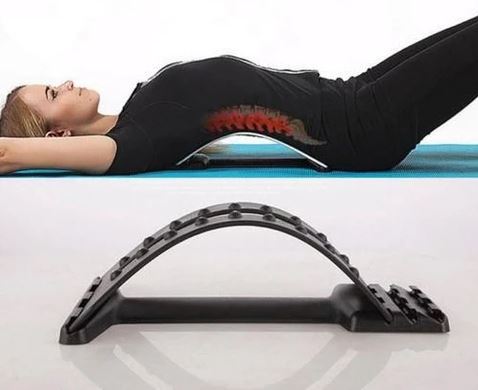 Is designed to last, using thick hi-tech ABS plastic for durability and longevity.
The unique thumb tip nodes on the arch, feel as if you're getting lightly massaged as your stretching.
Adjustable lumbar stretchers are safer then inversion tables, and more effective than foam back stretchers.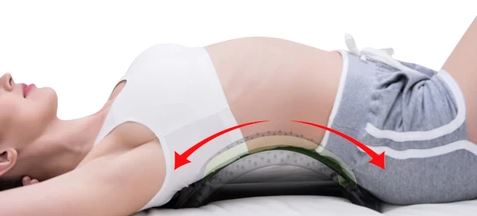 KEY FEATURES
All in one back stretcher, posture corrector, and lumbar support.
Restore your natural back curvature, improve your flexibility, and say goodbye to back pain once in for all.
Effective in treating pain from muscle spasms, pinched nerves, herniated discs, sciatica, degeneration, tight knots, excessive flexion and more!
Simple to use, portable for easy travel
Ergonomic design includes a multi-level arch with 3 adjustable settings so that all ages and fitness levels can benefit from using and improve flexibility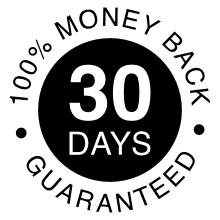 30 Day Money Back Guarantee
We know you'll love the products from Pama Goods, which is why we offer a Risk-free 30 Day Money-Back Guarantee on all of our products. If you're not satisfied with your product simply contact our customer care team and receive your money-back. (see terms and conditions for more info).
Related products
$

62.99


You save: $33 (52%)