-50%
Eco-Friendly Produce Bags (set of 5)
$34.99
You save: $15 (43%)
Description
Ever thought of a combination of great convenience, re-usability and meanwhile saving the planet? You can achieve all the above with our Eco-Friendly Produce Bags!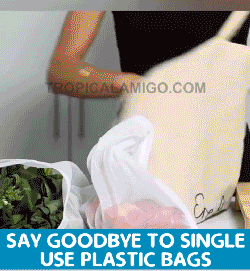 Mesh made, it is food-safe and keeps your produce well-ventilated and thus fresh. You may wash your produce inside the bags and put the empty bags in a laundry machine when they get dirty for continuous and repetitive usage.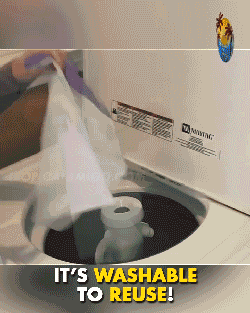 What's more, the mesh material is 100% recyclable. We all know plastic pollution is a serious issue affecting each of us and should not be overlooked, save our best friend Earth by cutting the daily plastic bags wastage!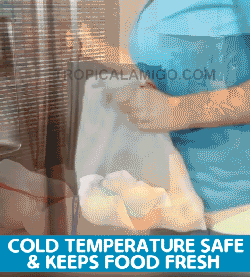 FEATURES:
Food-Safe: Made of food grade mesh material, can be safely used to store your produce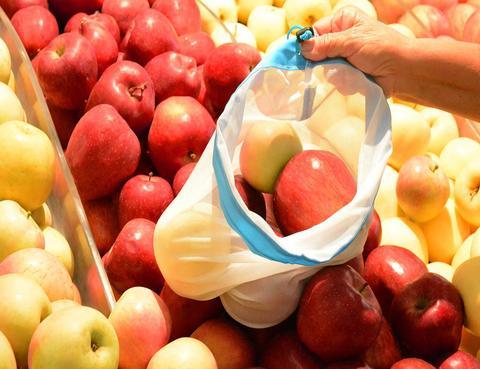 All-round Convenience: The drawstring and pop-lock allow an effortless, yet secure opening and closing. Portable to bring along on your next shopping trip.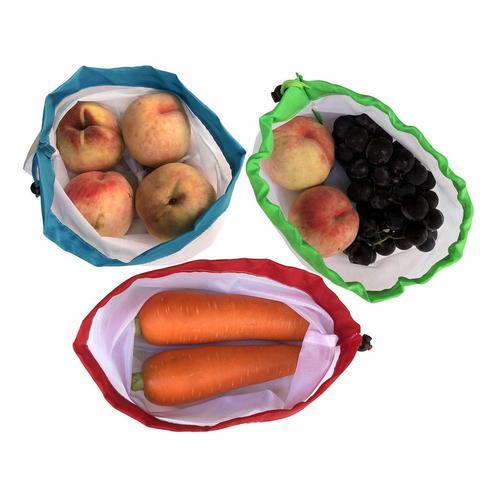 Keeps Produce Fresh: Allows air to ventilate and thus able to keep produce as fresh as possible, it can also be stored in the fridge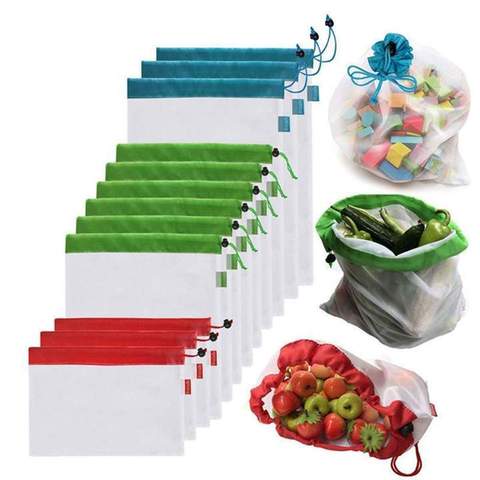 Makes Produce Easy to Wash: Allows entrance of water, so produce can be washed easily inside it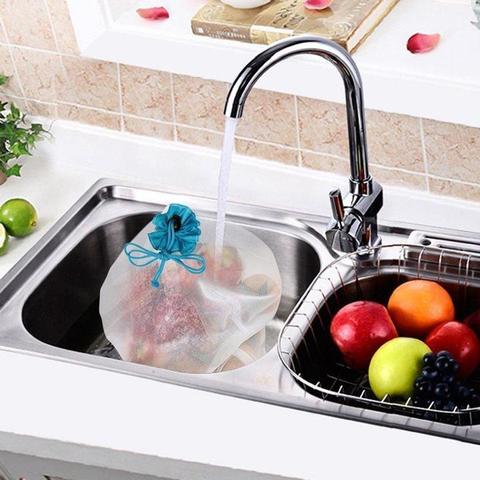 Laundry Machine Friendly: Able to be put in a laundry machine so that any stains on the mesh can be cleaned for continuous and repetitive usage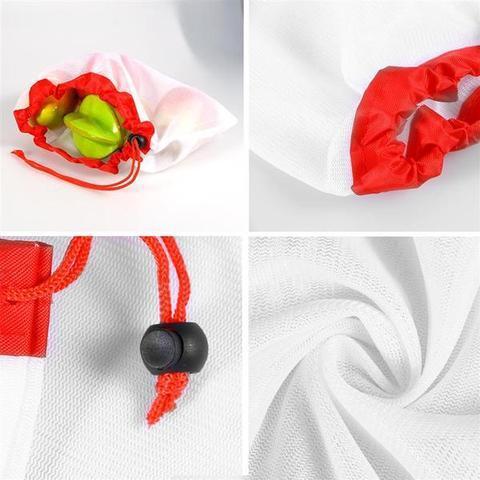 Eliminates Plastic Waste & Helps Saving the Planet: Plastic takes over 1,000 Years to decompose and it's destroying our planet. These mesh bags have a much lower carbon footprint than other "new" bags because they are made from 100% recycled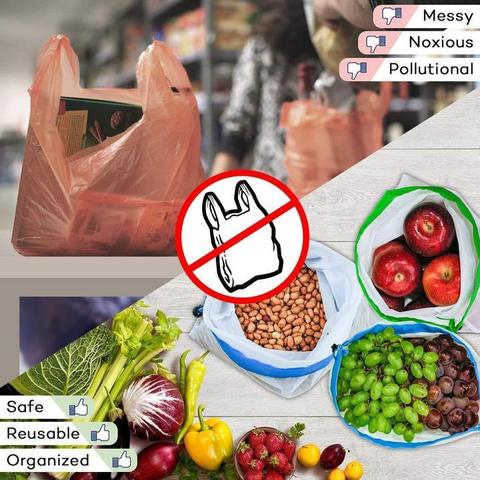 Multi-Functional: Store travel items and almost any household item. Perfect for toys, fruit, coins, medicine, cables, cosmetics, accessories and much more. Use them for grocery shopping, camping, fishing, garden harvest, beach and travels.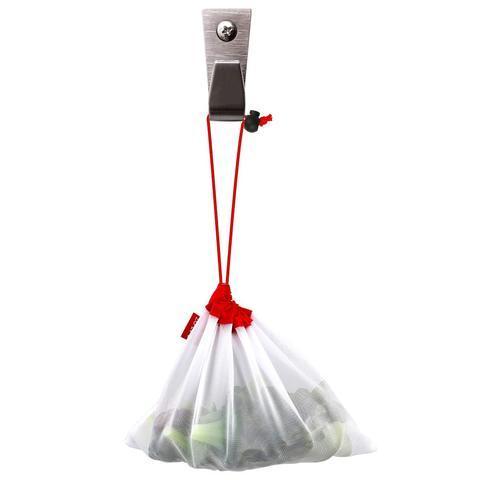 SPECIFICATIONS:
Material: Food-Safe Recyclable Mesh Materia
Colors: Red (small size), Green (medium size), Blue (big size)
Sizes:
Small – Red (20 x 31 cm / 8 x 12 in)
Medium – Green (33 x 31 cm / 13 x 12 in)
Large – Blue (41 x 31 cm / 16 x 12 in)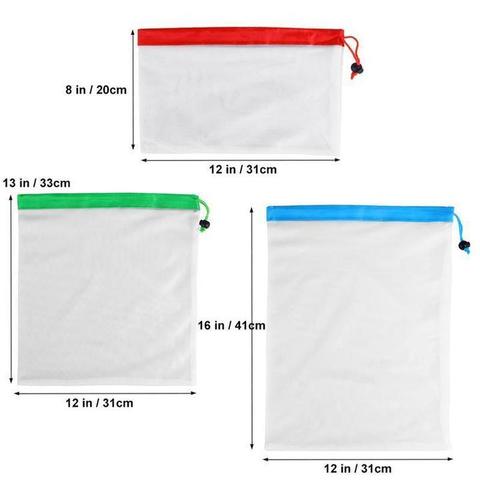 PACKAGE INCLUDES:
5 pcs * Eco-Friendly Produce Bags (Small OR Medium OR Big Size)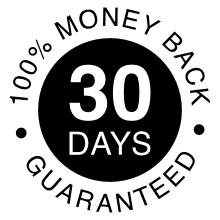 30 Day Money Back Guarantee
We know you'll love the products from Pama Goods, which is why we offer a Risk-free 30 Day Money-Back Guarantee on all of our products. If you're not satisfied with your product simply contact our customer care team and receive your money-back. (see terms and conditions for more info).
Related products
$

49.90


You save: $24.95 (50%)