-38%
Emergency Instant Lighter
$39.99
You save: $15 (38%)
Description
This amazing invention needs only a tiny bit of lighter fluid and is as good as a box of 10,000 matches!
Simply remove the match, strike on the built-in flint and you're ready to go!
Better yet, it's small enough to add to your keychain!
Get this product today.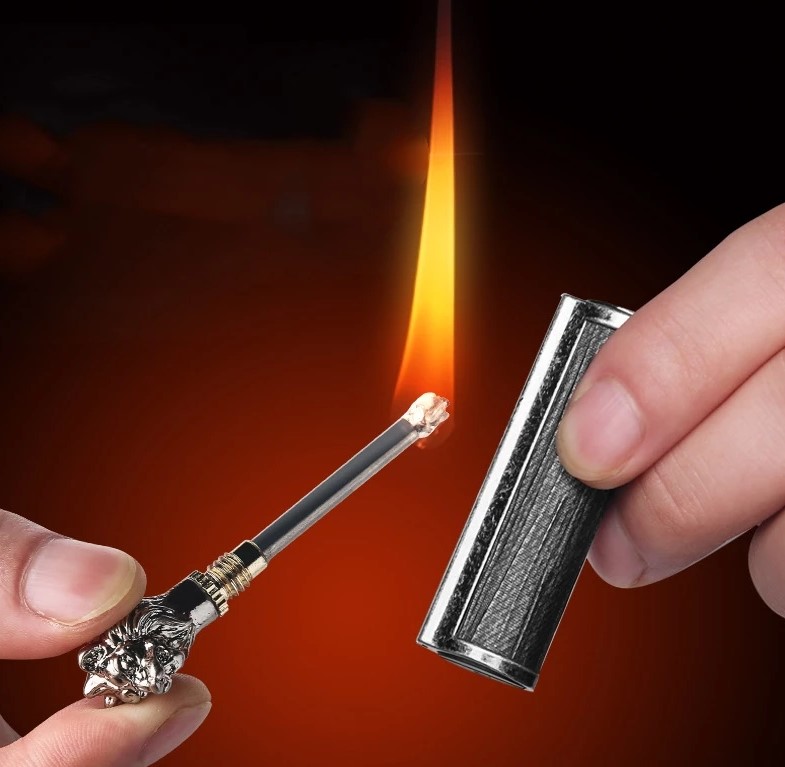 Effective & Easy to Use Isn't it annoying when you can't use your lighter or a match because it is windy or raining? This stainless steel match will be a lifesaver on your next outdoor adventure!
It works fine anywhere, anytime, and in any condition, including humid climate and when is windy.
Instantly and easily creates a durable flame Works even in toughest conditions Easy and convenient to have around Useful in emergency situations
Our Emergency Instant Lighter can save lives!
Whether you're inside or out, the handy Instant Lighter will always produce the best flame!
The Emergency Instant Lighter is so dependable, you can use it anywhere!
Great for:
The Ski Lodge fireplace 
On a winter hike in the icy outdoors 
Lighting indoor candles 
Stuck in an avalanche 
Starting bonfires 
Being a classy gentleman with offering a light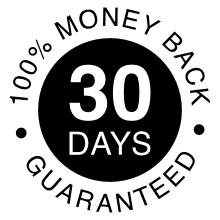 30 Day Money Back Guarantee
We know you'll love the products from Pama Goods, which is why we offer a Risk-free 30 Day Money-Back Guarantee on all of our products. If you're not satisfied with your product simply contact our customer care team and receive your money-back. (see terms and conditions for more info).
Related products
$

59.90


You save: $29.95 (50%)