-50%
LED Mosquito Killer Bulb
$39.98
You save: $19.99 (50%)
Description
Don't want to waste your space or physical strength to kill insects?  LED Mosquito Killer Bulb is Combined with both Lighting and Mosquito Killing function without Any Harm!
After Killing Insects Effectively, Insects would Slip Off from the Bulb Automatically.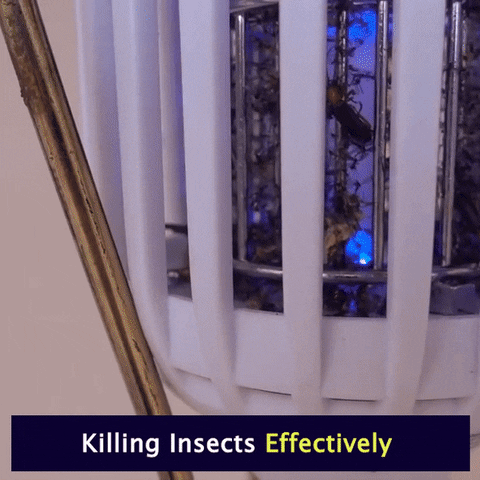 FEATURES
No Sprays or Chemicals – All Natural & Safe for your entire family
Indoor & Outdoor Use –  LED Mosquito Killer Bulb can be installed in Anywhere. Suitable for Indoor and Outdoor Use, such as house, kitchen, living room, deck, garden, porch, warehouse, garage, office, shops, hotel, restaurant, etc.
Easy to use – Replaces your standard-sized, medium E26/E27 base bulbs. Press the light to switch on the bulb. For daily cleaning, you just pull the LED Mosquito Killer Bulb out of the lamp holder and wash it with a brush after making sure that it is unplugged from an electrical outlet.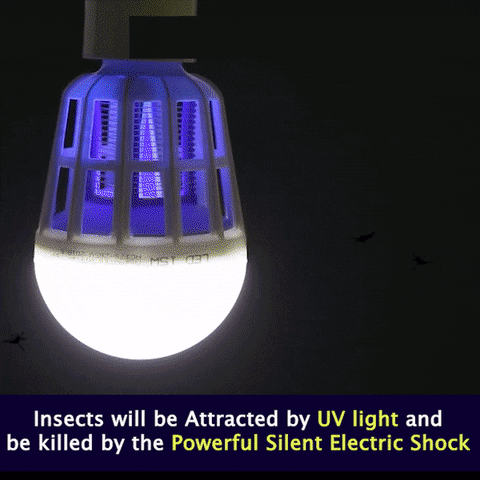 Long Lasting – 40,000 hours of light and mosquito killing. The E26/E27 lamp base fits in any standard 110V socket, No need to replace frequently!
Eye Protection – The LED light is not only bright enough to light up a room but also soft enough to protect your eyes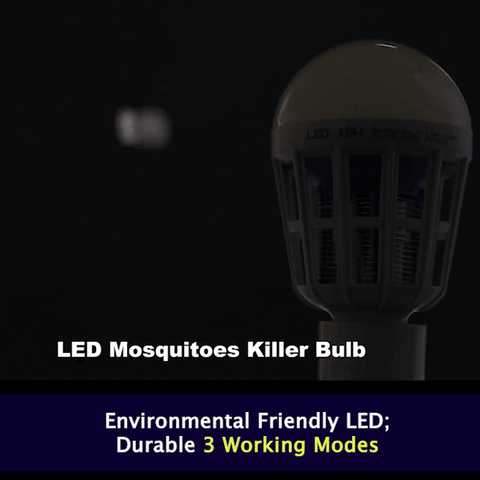 3 Working Modes – (1) Mosquito Killing Mode; (2) Lighting Mode; (3) Mosquito Killing + Lighting Mode. 
Environment-friendly – The 12W LED bulb provides bright and soft light with up to 50000 hours of lifetime
Silent – Works Without Noise and Disturbance.
SPECIFICATIONS
For a better outcome, please keep the room and window closed and people left to let the LED Mosquito Killer Bulb working about 1-2 hours.
PACKAGE INCLUDES
1 X LED Mosquito Killer Bulb (including lamp holder)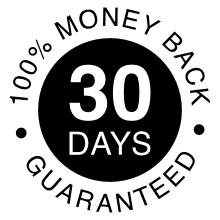 30 Day Money Back Guarantee
We know you'll love the products from Pama Goods, which is why we offer a Risk-free 30 Day Money-Back Guarantee on all of our products. If you're not satisfied with your product simply contact our customer care team and receive your money-back. (see terms and conditions for more info).