-60%
Reusable Non-Pierced Earring Converter (3 Pairs)
$49.99
You save: $30 (60%)
Description
Is your skin allergic to most metals used in jewelry, making it impossible to wear earrings or even have ears pierced?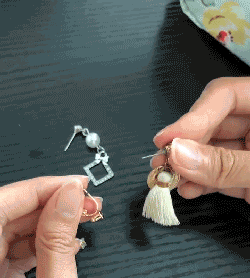 This converter helps women with or without earholes. All types of earrings can fit into it, say goodbye to allergies caused by low-priced yet gorgeous looking earrings, as your skin will no longer be in direct contact with allergens.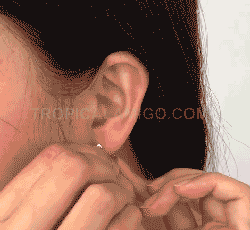 The special screw design allows adjustable compression to your earlobes; thus, your earrings will not be too loose to fall or too tight to bring discomfort. An essential item every woman needs to have!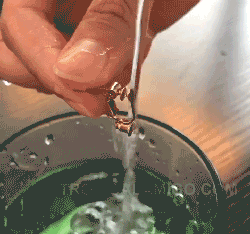 FEATURES:
Reusable: The converter can be reused multiple times and changeable to fit ANY earring.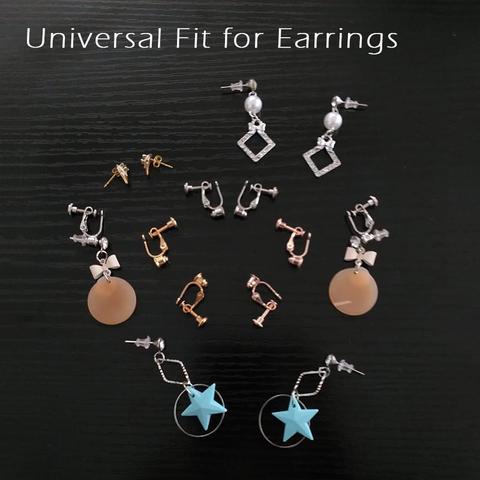 Non-Pierced: It suits women with earholes or without them. Any low-priced earring which may cause allergy can be converted to a hypoallergenic one. For ladies who have torn earlobes, these converters are a great alternative to ordinary earrings. For those without earholes, you can pretty yourself up with these clip-ons.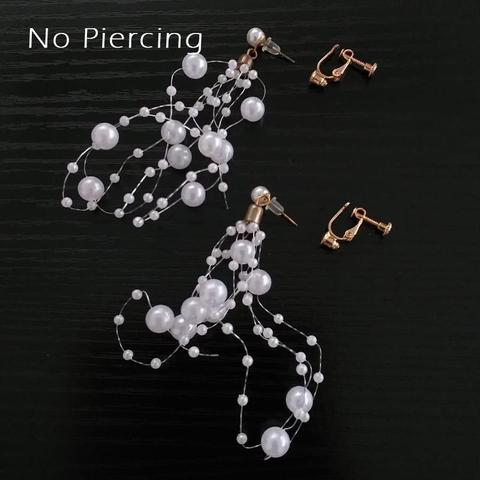 Screw Design: Its screw design allows adjustment of the degree of compression to your earlobes. The earrings will never be too loose or too tight for your wearing.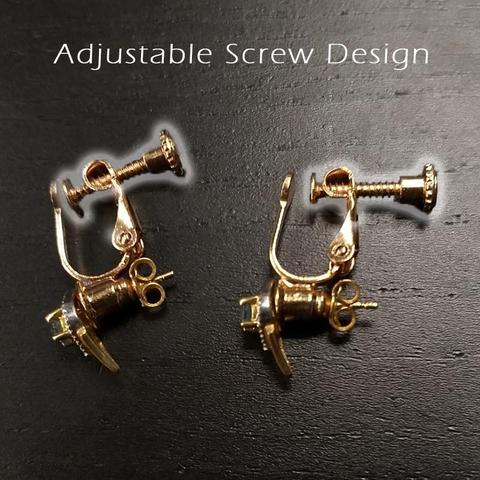 Hypoallergenic: Made of stainless steel, does not contain the common allergen nickel.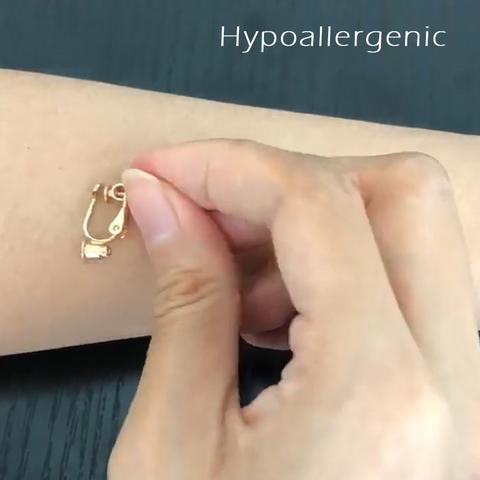 Lightweight: A pair weighs only 2 grams, no burden to your ears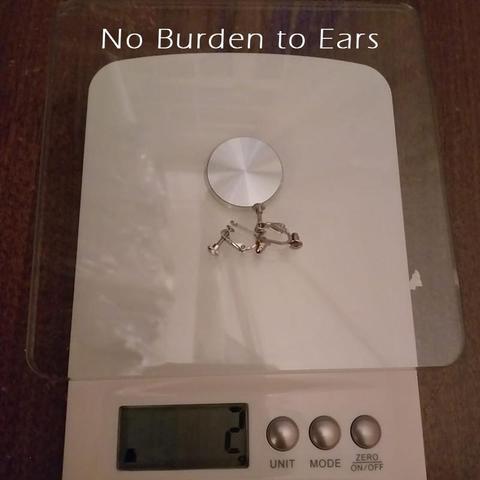 SPECIFICATIONS:
Material: High-quality Stainless Steel
Color: Gold, Silver, Rose Gold
Weight: 2 grams / pair
PACKAGE INCLUDES:
3 pairs of Reusable Non-Pierced Earring Converter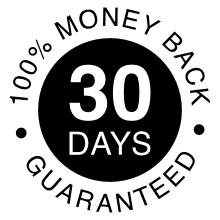 30 Day Money Back Guarantee
We know you'll love the products from Pama Goods, which is why we offer a Risk-free 30 Day Money-Back Guarantee on all of our products. If you're not satisfied with your product simply contact our customer care team and receive your money-back. (see terms and conditions for more info).
Related products
$

34.99


You save: $15 (43%)