-29%
Safety Luminous Anti Slip Traction Tape – Indoor Outdoor Safety Tape (2×200 inches)
$34.99
You save: $10 (29%)
Description
MULT-FUNCTIONAL: Cost-effective, multi-functional safety product. Luminous Anti Slip Traction Tape with green Glow-in-the-Dark Strip. Photolu­min­escent stripe can be charged by either natural or artificial light sources.­ In low light conditions where visibility isn't very good at all, or even in power outs, the glow in the dark strip will help guide people, whether down walkways or warning or ledges and steps, helping to maintain efficient safety levels at all times.
PVC FREE, SAFE TO USE – Luminous Anti Slip Traction Tape is made of PET material base film instead of PVC. PET material provides a strong barrier against water vapor, dilute acids, gases, oils, alcohols, and most importantly, UV rays. These qualities make our tapes exceptional durable and strong in different environments and weather. A great choice for Commercial and Residential use for high traffic areas. Pre-cut for easy installation.
IDEAL FOR EXTREME WEATHER – The PET base layer also withstands extreme temperatures (-20ºc to 60ºc / -4 F to 140 F). No cracking, peeling, disintegrating using in extreme hot or cold weather, perfect for INDOOR and OUTDOOR all year around.
HIGH TRACTION TO PREVENT SLIPS – HYPO-ALLERGENIC 80 Grit Aluminum Oxide traction pad boosts foot traction with a subtle texture, giving you utmost protection without sacrificing comfort. Provides extra foot traction for protection to your child, family, elderly, and pets on slippery surfaces. Prevents slipping especially for elderly people.
SAFE ON ALL SMOOTH SURFACES – Our anti-slip tape has a thick and aggressive Acrylic adhesive that will form a strong, water-proof bond to Smooth Surfaces, Including concrete, metal, plastic, wood, tile, stone, laminate. This tape is weather and waterproof, making it ideal for ensuring safety on steps, ladders, ramps, trailers, decks, and other safety equipment.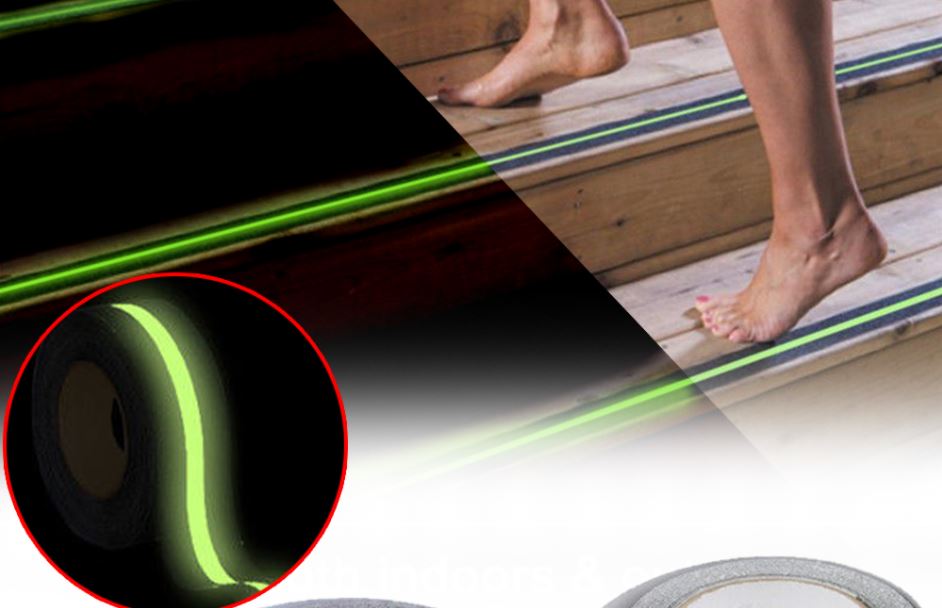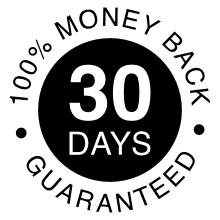 30 Day Money Back Guarantee
We know you'll love the products from Pama Goods, which is why we offer a Risk-free 30 Day Money-Back Guarantee on all of our products. If you're not satisfied with your product simply contact our customer care team and receive your money-back. (see terms and conditions for more info).