-50%
Silky Skin Laser Hair Removal Handset
$199.90
You save: $99.95 (50%)
Description
Designed to make life easier. The Silky Skin Laser Hair Removal Handset utilize clinical grade technology that has been adapted for safe and effective at-home hair removal. You can do any body part in just minutes, plus it is 100% guaranteed harmless!
It takes only 30 minutes to remove hair from your whole body.
From what body parts can you remove hair?
✔ Arms
✔ Legs
✔ Face
✔ Armpits
✔ Back
✔ Bikini line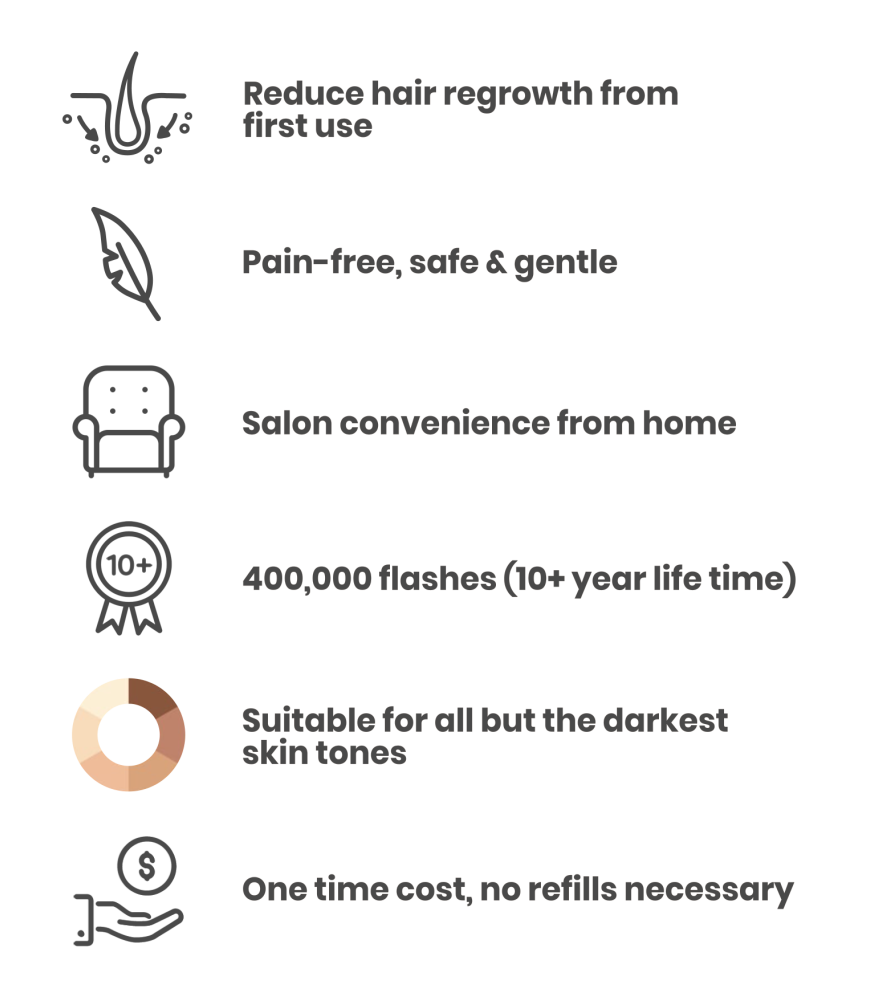 SAVE YOUR TIME AND YOUR MONEY
✔ The treatment is fully safe and gives no side effects. You can remove your hairs without burning your skin.
✔ Working thanks to the IPL technology (Intense Pulsed Light), it emits a large spectrum of light that removes hairs vastly without any pain.
✔ The treatment can be done quickly, you only have to shave the body part you want to pluck before to do it.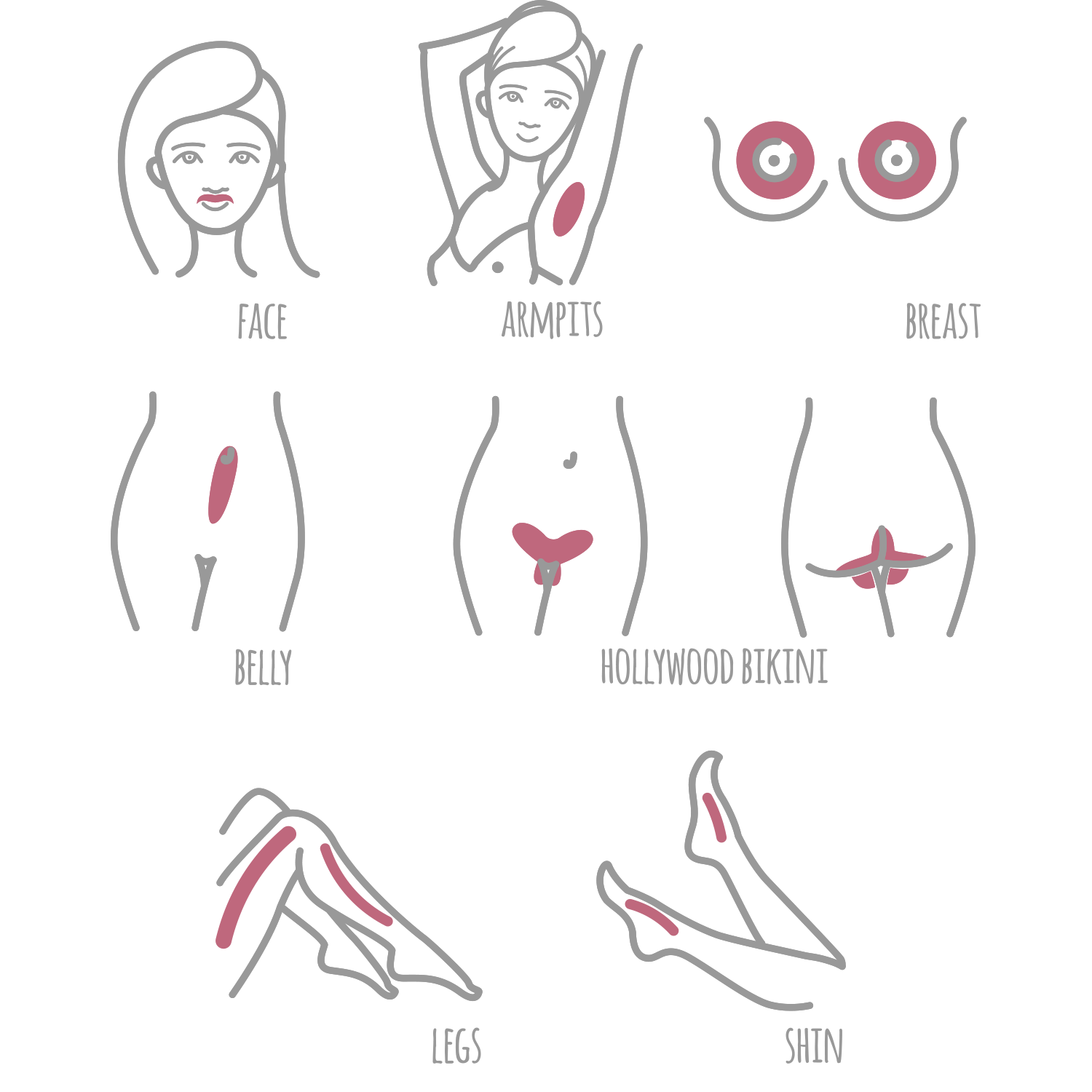 HOW DOES IT WORK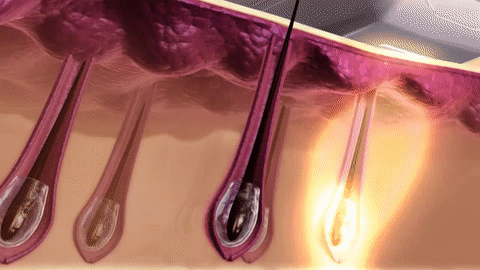 ✔ The Instant-Laser uses laser technology that emits rapid light pulses.
✔ The pulse works under the skin's surface to target hairs at the root to inhibit their growth.
BENEFITS
✔ Suitable: designed to work for any body area, including underarms, legs, thighs, bikini line, face, neck, shoulders, and back.
✔ Useful: made for both Women and Men. Plus it pocket-sized, you can easily bring it in your toilet bag.
✔ Fast: Results can be seen after the first use. After 3 sessions, your hair will not grow as thick as they used to. After 5 sessions, some of your body areas will be hair free.
✔ Safe: The Laser uses the latest laser IPL technology that is clinically made for safe and effective use amongst dermatologists. It leaves no red marks on the skin, neither as ingrown hair or spots. The Laser has been studied to leave a smooth and soft skin after any session.✔ 100% pain-free: It is designed to be gentle on the skin. It does not hurt during or after the session.
✔ Easy: So easy to use that it needs no batteries or charging required. You only have to plug it, turn it on and start your session.
✔ Adaptable: It involves 5 levels of light pulse intensity (you can customize the treatment to suit your level of hair growth)
HOW TO USE IT
1. Shave the body parts you want to pluck
2. Simply put the Laser a few seconds each time
3. Do it on the whole body part you pluck!
We recommend using your hair remover once a week for the first 12 weeks. After this period use your handset once a month, for 3 months or until satisfied.
ADDITIONAL INFORMATION
✔ Clinically proven safe and effective
✔ 100% pain-free – gentle on the skin
✔ Time-saving and cost-effective
✔ Easy to use and operate
✔ No batteries or charging required
✔ Suitable for most areas of the body
✔ Suitable for both women and men
✔ Safe for all types of skin
✔ Comes with 5 light levels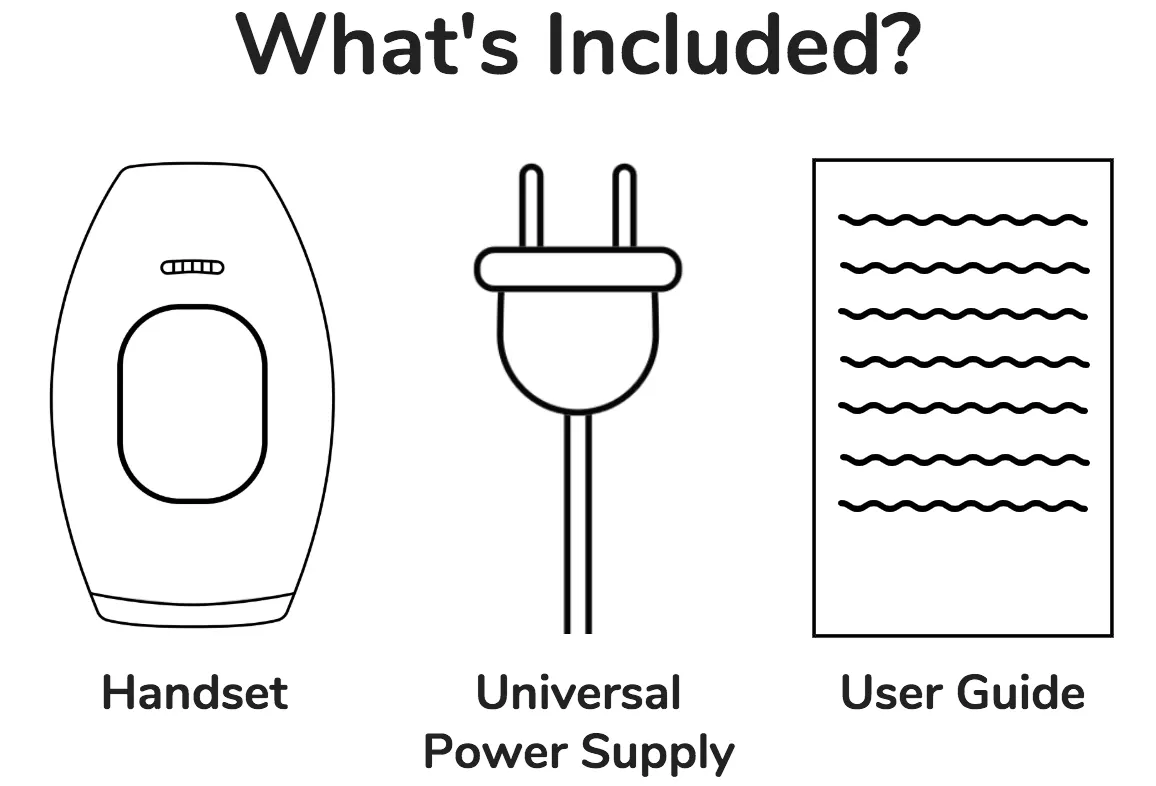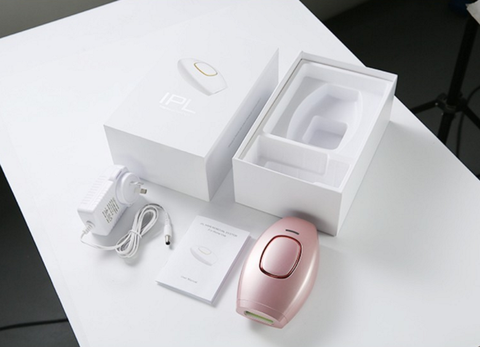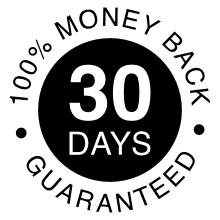 30 Day Money Back Guarantee
We know you'll love the products from Pama Goods, which is why we offer a Risk-free 30 Day Money-Back Guarantee on all of our products. If you're not satisfied with your product simply contact our customer care team and receive your money-back. (see terms and conditions for more info).
Related products
$

35.74


You save: $10.75 (30%)